As a new way for Leaguers to know our leadership, we've created JLLA's 60 questions.
Why 60 questions? JLLA members volunteer more than 60,000 hours per year in the Los Angeles Community – we've saved our leaders some time and went with 60! 

Katie Young McCullough, President-Elect
1. What drives you in Junior League? My focus is making sure JLLA stays relevant for the next 90 years and continues to produce amazing civic leaders for our community. My goal for the year is to make sure that I facilitate and guide the Board of Directors in accomplishing our three main priorities of strengthening our Governance, Sustainability and Communications.
2. What's your favorite season in LA? Fall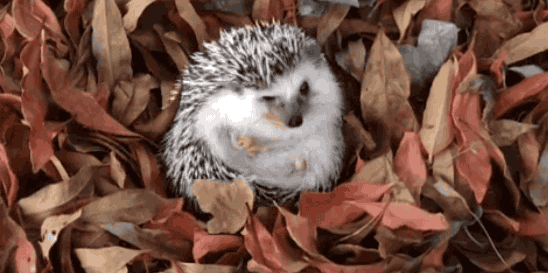 3. What is your favorite activity in LA? Junior League 🙂
4. How long have you been part of the league? This is my 9th year in the League and my 5th consecutive year of the board of directors and 8th consecutive year in leadership.
5. What are three words to describe living in LA? Sunny, expansive, congested (so much traffic!)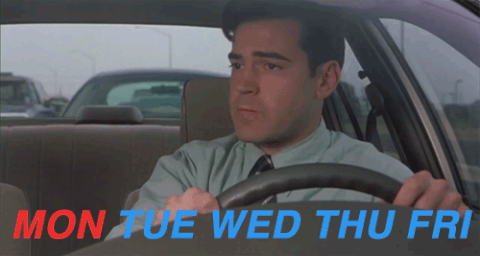 6. What's your favorite movie? Leagally Blonde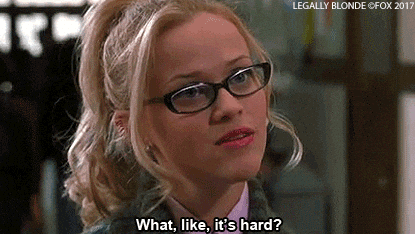 7. Favorite movie in past five years? I'll go with La La Land.  It's the last good movie I saw in theaters.
8. Favorite Hitchcock film? Oh, hmmm. I've never seen a Hitchcock film.
9. Favorite TV show that's currently on? The Bold Type
10. What's a book you plan on reading?  Any recommendations? The Century Triology by Ken Follet…it will be a while before I surface.
11. A book you read in school that positively shaped you? The Lion, The Witch and The Wardrobe.  It fueled my passion for reading.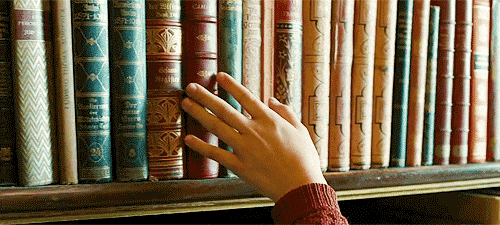 12. A book you read in school that you never think of? Tale of Two Cities
13. On a scale of one to ten how excited are you about life right now? 10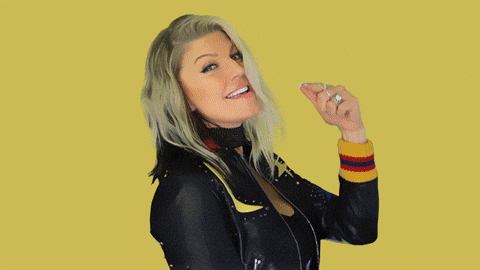 14. iPhone or Android? iPhone
15. Twitter or Instagram? Instagram
16. Vine or Snapchat? Neither — too old?!
17. Who should EVERYONE be following right now? Gal Gadot (aka Wonder Woman!)
18. What's the coolest thing about the league? The women.
19. What's your favorite restaurant? Gjelina
20. What's your favorite food? Pizza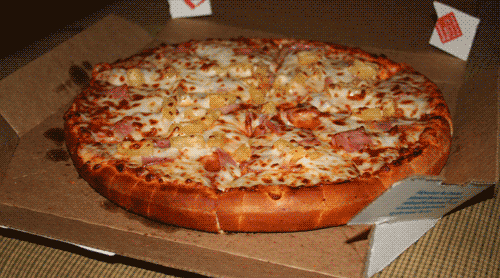 21. Least favorite food? Sushi
22. What do you love on your pizza?Fennel Sausage
23. Favorite drink? Red wine.
24. Favorite dessert? Chocolate soufflé
25. Dark chocolate or milk chocolate? I don't discriminate
26. Weirdest thing you've ever eaten? Snails.
27. What's the hardest part about the league? Finding the time.
28. What's your favorite band? Taylor Swift 
29. Favorite lyrics? Shake It Off
30. If you could master one instrument, what would it be? Piano.
31. If you had a tattoo, where would it be? Hidden
32. To be or not to be? To be
33. Dogs or cats? Dogs
34. Kittens or puppies? Puppies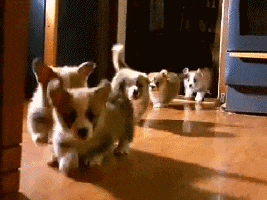 35. Dolphins or koalas?  Dolphins
36. Bird-watching or whale-watching?Whale watching 
37. What's your spirit animal? Black Swan
38. Best gift you've ever received? My son Jack.
39. Last gift you gave a friend? Beaches by Malin Grey 
40. A person you want to have coffee with? Can you guess?  Taylor Swift.
41. A historical figure you'd love to have coffee with?  Mary Harriman (How cool would that be?!  To sit down with the founder of Junior League?!
42. How do you like your coffee?Starbucks lattes. Cinnamon Dolce Lattes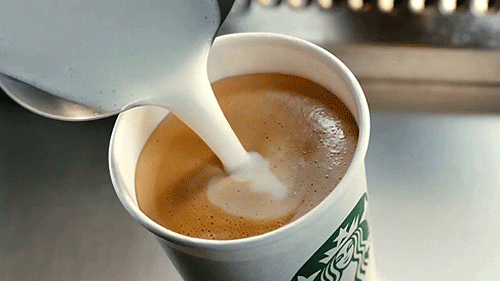 43. What's your favorite board game? Banangrams
44. What's your favorite country to visit? France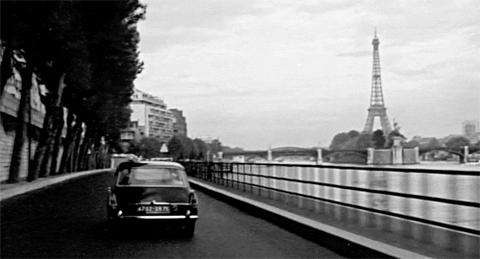 45. What's the last country you visited? Bali, Indonesia
46. What country do you wish to visit? Portugal
47. Can you write down your favorite word that starts and ends with the same vowel? YAY!
48. What's your favorite color? Orange 
49. What color dress did you wear to your prom? Pale Yellow.
50. Diamonds or pearls? Diamonds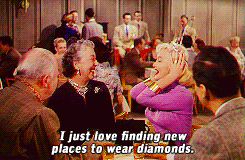 51. Cheap shampoo or expensive? Cheap
52. Blow-dry or air-dry? Blowout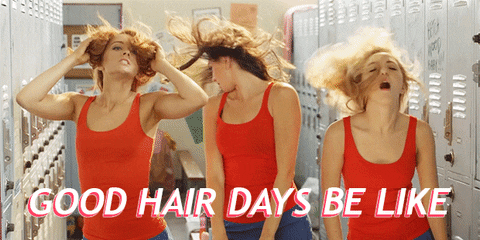 53. Flats or heels? Ballet flats
54. Pilates or yoga? Pilates
55. Jogging or swimming? Jogging…I guess.
56. Best way to decompress? Combine answers to #23 & #24 (red wine and chocolate)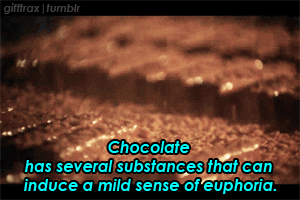 57. If you had one superpower, what would it be? Being in two places at one. Wouldn't that be so helpful?!
58. Can you describe an experience you felt most nervous? The weeks leading up to the birth of my son.  Nervous, anxious, excited, all at the same time!
59. What's the weirdest word in the English language? Emoji. Is it even a real word?
60. Last question: Is this the strangest interview you've ever had? Definitely the most fun!